We offer solutions that meet your storage and cargo needs, by using high-quality and modern technologies produced by our partners. Our experienced specialists are always ready to help you make the best decisions to reach your goals such as: saving time, decreasing exploitation expenses, transporting weight loads and etc.
Anhui Forklift Group producing storage forklifts is an invariable member of Top-10 leading companies in the world. High-quality and reliability of their products is strengthened by 50 year-experience. The new brand of the corporation CHL that is represented by EnSol in Georgia, stands out with the quality and price and is in a great demand on the Asian and European markets.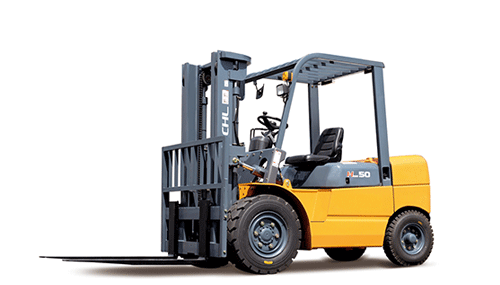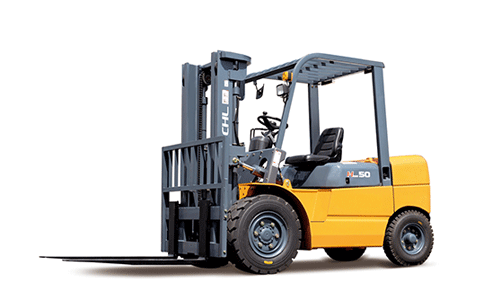 Forklift trucks with int. combustion engine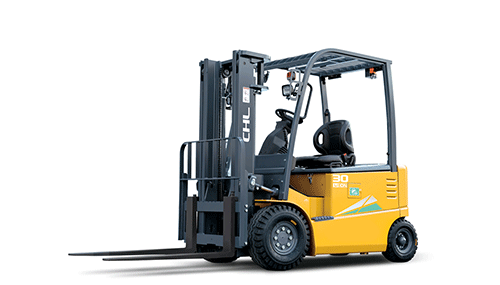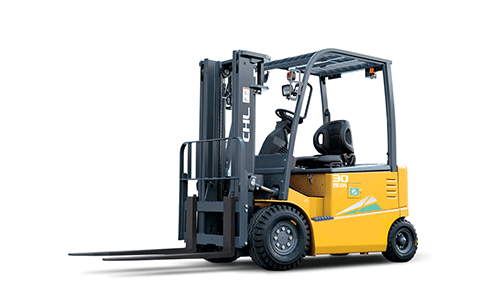 Forklift trucks with electric engine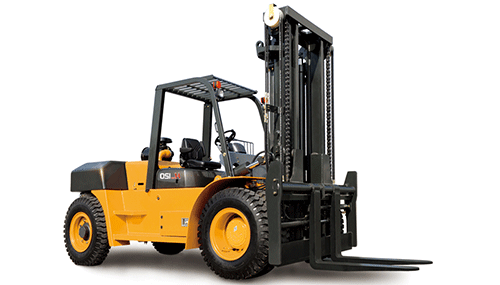 Forklift trucks for heavy loads
The Italian producer Pramac is a young and dynamic company, but these features didn't interfere them becoming one of the leading companies in Europe. Pramac stands out from its competitors with the premium quality, innovation, flexibility and multitude satisfied customers.
It has been several years since Pramac and EnSol became partners. During this time a lot of contented Georgian companies joined the number of Pramac clients.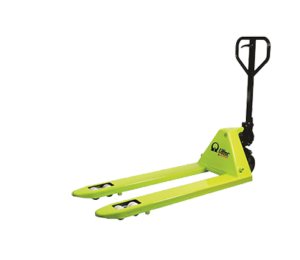 Mechanical pallet-carriers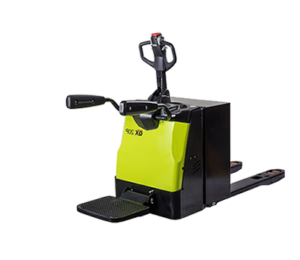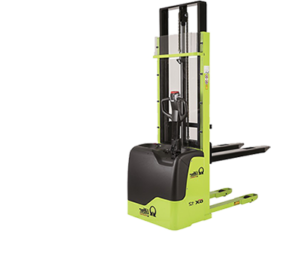 CONTACT
You may contact us on a telephone number: +995 (032) 225 2399 or let us know about your concerns by using the web-form provided below. Moreover, you can find us on Facebook and contact via Messenger or visit our office – 3 Mindeli street, Tbilisi, Georgia. Use this map in case you need it.