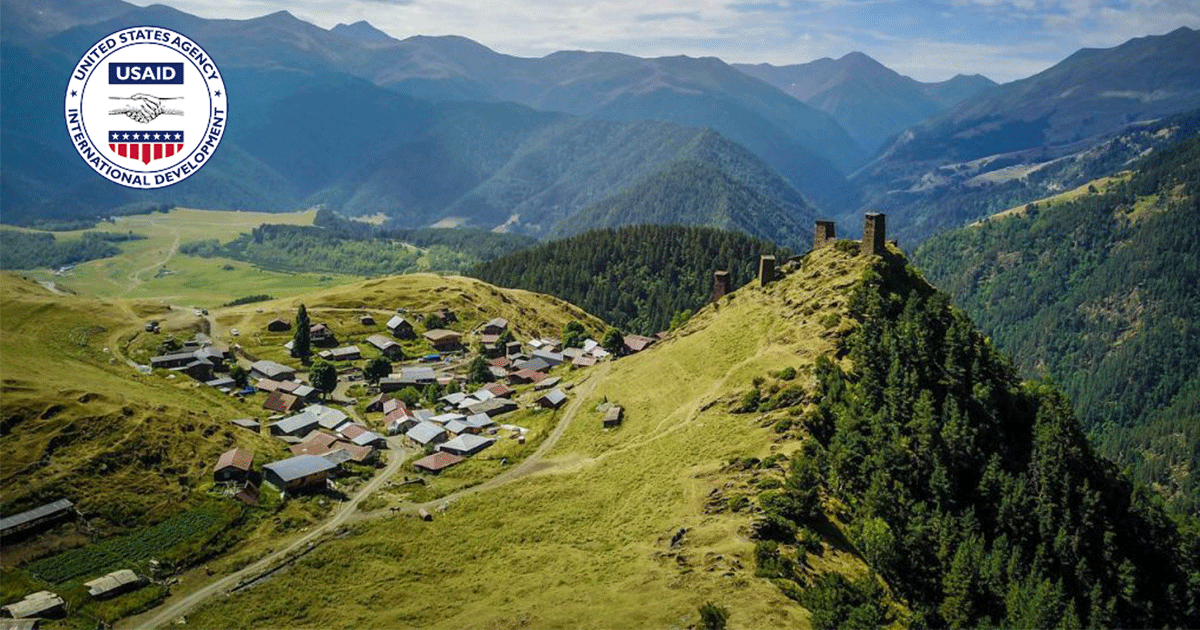 Client: USAID and the administration of Tusheti protected landscapes (areas)
Need: The populated area of Omalo is left without electrification that creates different challenges for the community. The main purpose of the project was to solve the product reservation problem by providing alternative and reliable solution.
Solution: Three companies were involved in the implementation process of this project: generator, cold storage and solar panel and battery suppliers. Within the project, EnSol provided the cold storage transportation and installation, that comes with a modern equipment and represents the analog of the projects implemented in leading European countries.